Emotional Abuse of any kind is a crime but it is not treated or approached as such.
Emotional Abuse of any kind is a crime but it is not treated or approached as such.
Did you know that, if the victim of Domestic Emotional Elder Abuse lives in their own home or in any other setting, the law does not require anyone to report the abuse? However, victims, or anyone else who suspects elder abuse, can report their concerns to the police, health or social services, or a legal service.
Also, it is not mandatory that health care providers or lawyers report suspected abuse, however, they are exempt from what would be a duty of confidentiality if, for example, their investigations of allegations of abuse reveal serious personal or financial harm or the disclosure of confidential information would avoid imminent risk of death or serious bodily harm.
​And it really matters how we ask an elder to speak out when due diligence is being conducted. Errors in judgement are made usually when all of the "red flags" get ignored. And the most common error, without realizing it, are that the decisions being made are grounded in misperceptions. What does that mean?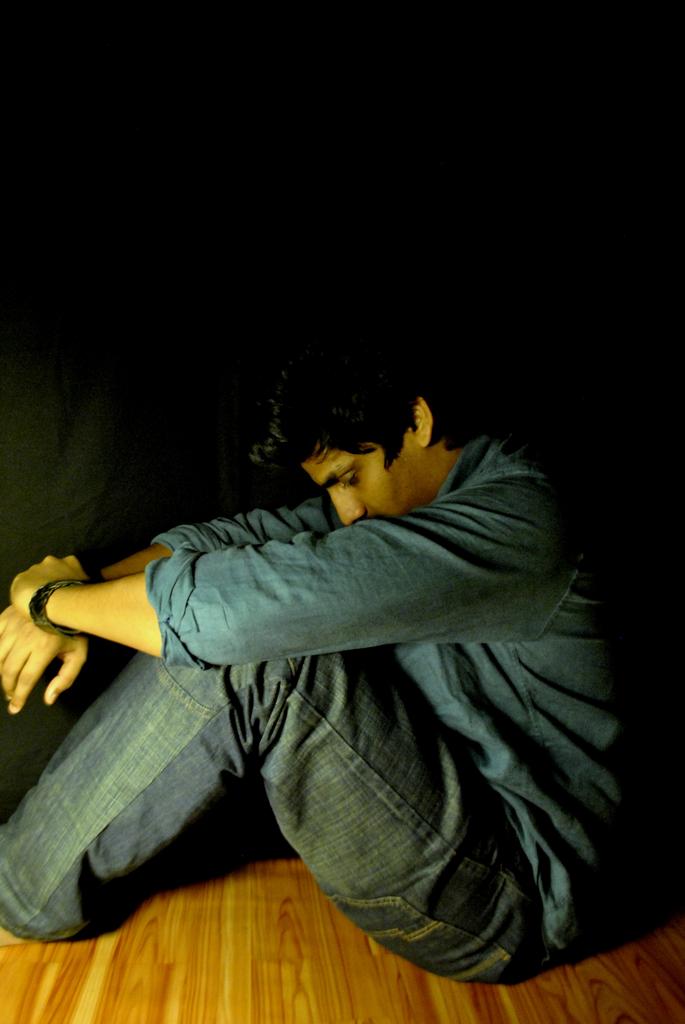 ​How perpetrators are committing these crimes conceals their identity as well as the truth, to the detriment of the elder. The way they commit these crimes actually, not only involves everyone around them to involuntarily help them commit the crime, but also permits them to recruit help to hold back those who do know the truth. Unknowingly the recruits are those who do have the authority to stop the perpetrator if they were more aware.
​Author of "The Detrimental Effects of Emotional Abuse: How Emotional Abuse and Emotional Elder Abuse Destroys Us All", Krumins is the foremost expert on Emotional Abuse and has over 15+ years field and case management experience of domestic violence situations involving Emotional Abuse and Emotional Elder Abuse.
In the current situation…
Know what Undue Influence is and how it can help the elder.
Understand also the importance of Due Diligence.
THINK ABOUT IT!
​Custodians or person of authority…Why do you take the elder's representative's word? Yes, you did speak to the elder, and you did receive their verbal authorization, but wasn't this over the phone? What state of mind was the elder in? Can you be certain the weren't under undue influence?
​Banking Clerks/Managers…Have you spoken to other members of the family, especially with the person who has been doing the elder's banking?
How offenders manage to get control is through deceit. It only takes one lie that goes unchecked. Then the one lie usually leads to another, generally to the detriment of the elder. Soon enough, the first lie will get buried by the second one that also went unchecked.
Soon enough, the elder will have lost all control over the assets as limited POA's get handed out. Of course, everyone will be assuming it has all been done with the elder's permission, even if they say so, but it's not so.
And what no one notices as well is that the offender took over with everyone's help. Yes, the people in authority let these things happen to the elders.
There are signs from the very beginning that can help the elder and the family from losing the elder's entire estate. Know what to do and what to look for to help the elder.
Resource centers
Public Health Agencies:
A home visit by a home health agency worker is one way to gather information about a potentially abused patient's safety, click here
For more information and help
Regarding Financial Abuse – there are 2 kinds of criminal acts:
Taking money and misappropriating it – this can't be used for personal benefit – there is a fudiciary obligation to manage money to benefit of victim
Intent to defraud estate
For issues regarding Financial Abuse:
https://www.nap.edu/read/10406/chapter/20
What to be aware of…
There is a need to revise what constitutes "evidence". When dealing with either Emotional Abuse or Emotional Elder Abuse, the standard "circumstantial" evidence or proof that a crime is being committed is not overt.
Persons in authority say they are obligated to step in if there is a good reason but when dealing with Emotional Elder Abuse, since the crime involves a manipulator, then first responders will have to base their reasons to intervene on their gut instincts initially.
Skills / intelligence is needed to:
conduct investigations
decide what is best for victim – plan of action
Don't fall into the trap most do when they think Emotional Elder Abuse can be fought by any family legal council.
First of all, everyone but the sibling who retains the legal council will be excluded from any legal claim. Lawyers only want to represent one client at a time.
Second of all, where family has retained legal counsel to fight the abusive sibling, they are forking over huge retainers and leaving it in the hands of lawyers who are not trained in Emotional Elder Abuse. A lot of the footwork and background workcan be done by the family before any lawyer is retained.
The law on reporting abuse…